Post-peel care
D0 to D+5
NOURISH, REPAIR AND SOOTHE skin immediately after peeling and over the following days.
PROTECT skin when exposed to sun.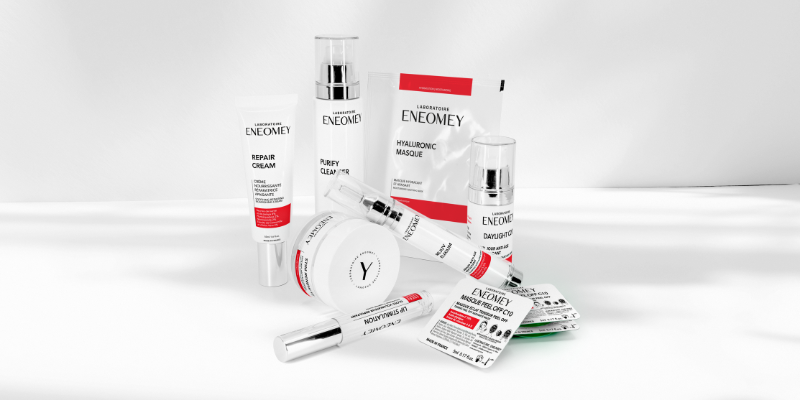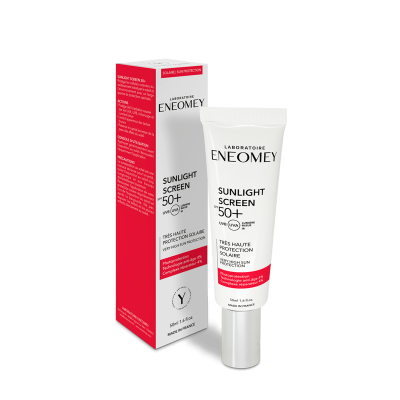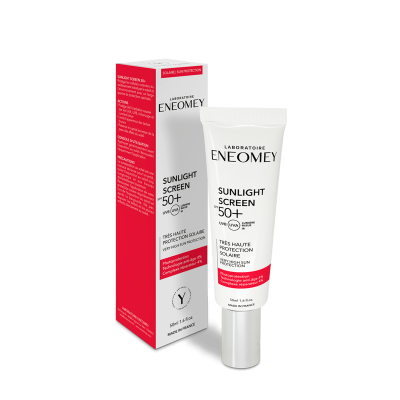 ESSENTIAL
Very High Sun Protection SPF50+
UVA, UVB, Infrared, Blue Light
Recommended during the whole peel protocol.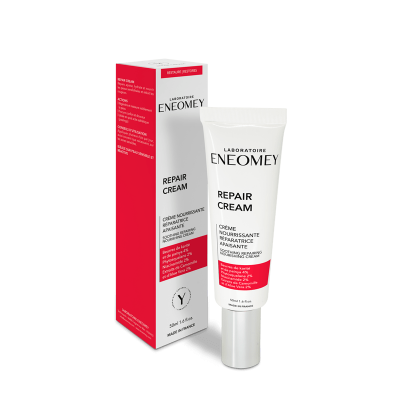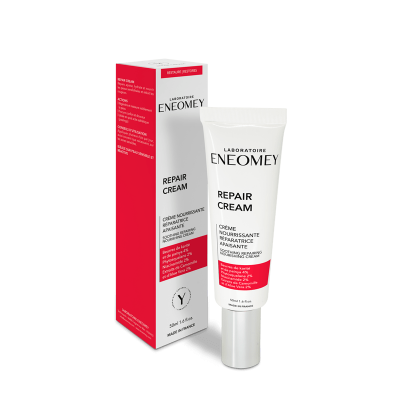 POST-PEEL
Soothing Repairing Nourishing Cream
Recommended in post-peel protocols to repair, hydrate, soothe and nourish.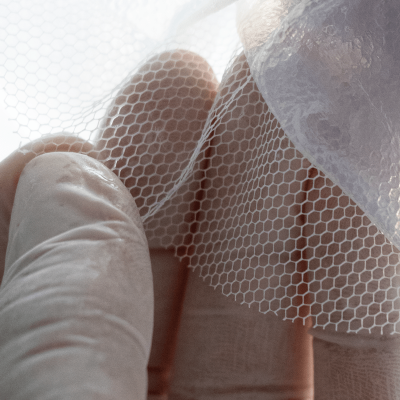 POST-PEEL
Moisturizing and Soothing Mask
Recommended immediately after the peel session for an immediate fresh and soothing effect.